Locations (with Emergency Department)
Specialty Locations
Featured Medical Services
Patients & Visitors
Billing & Insurance
Medical Records Information
Surgery Resources
Health Resources
Amy Hodel, outpatient occupational therapist
Parkview Therapy Services
Sign Up
Last Modified: September 06, 2023
Community, Family Medicine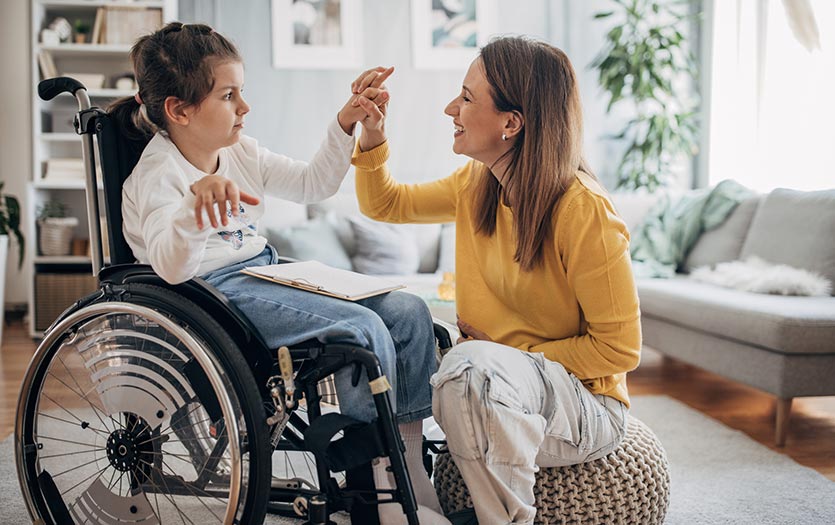 This post was written by Amy Hodel, OTD, OTR/L, Parkview Pediatric Rehabilitation.
Play is important for children of all ages and abilities. Participation in play activities supports a child's motor, sensory, cognitive and emotional skills, serving as a catalyst for meaningful experiences. Although many toys can be used by a wide variety of children with different abilities and in different stages, making some simple modifications to your age-appropriate toys can make them more accessible.

Many toys used during playtime require dexterous finger movements, grip strength and precise coordination. For some children, this can make certain toys challenging to use.
Thankfully, there's a simple modification: adding a jellybean switch. This quick and easy modification makes it easier for children to turn on and off their toys, which may eliminate play deprivation, improve cooperative play with peers and allow for improved play independence that was not previously possible.

Follow these three simple steps to add a jellybean switch to your toys.
Step 1: Gather the necessary materials.
To begin, you'll need the toy you want to modify, as well as a few simple items to make your modifications.
Step 2: Reconstruct the toy.
Now, it's time to make your adjustments. Follow these five steps to add your battery interrupter and jelly bean switch.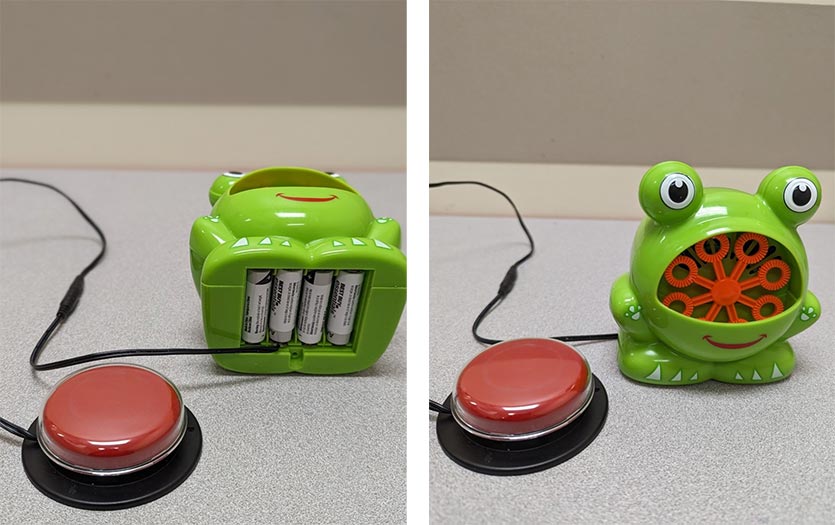 Step 3: Play!
Your modified toy is ready to be played with. Here are a few ideas of how you can get the most out of your child's playtime.
If your child has trouble accessing age-appropriate toys, remember that modifications are available to help them engage with their toys. This is a simple modification you can make to meet your child where they are to promote appropriate and meaningful playtime.

November 13, 2023
Family Medicine, People of Parkview
November 12, 2023
Diseases & Disorders, Family Medicine
November 09, 2023
People of Parkview, Family Medicine